If you like fat bombs, this post is for you. Keto dieters and low carb dieters rejoice—you have 33 new fat bombs to try thanks to this awesome round-up!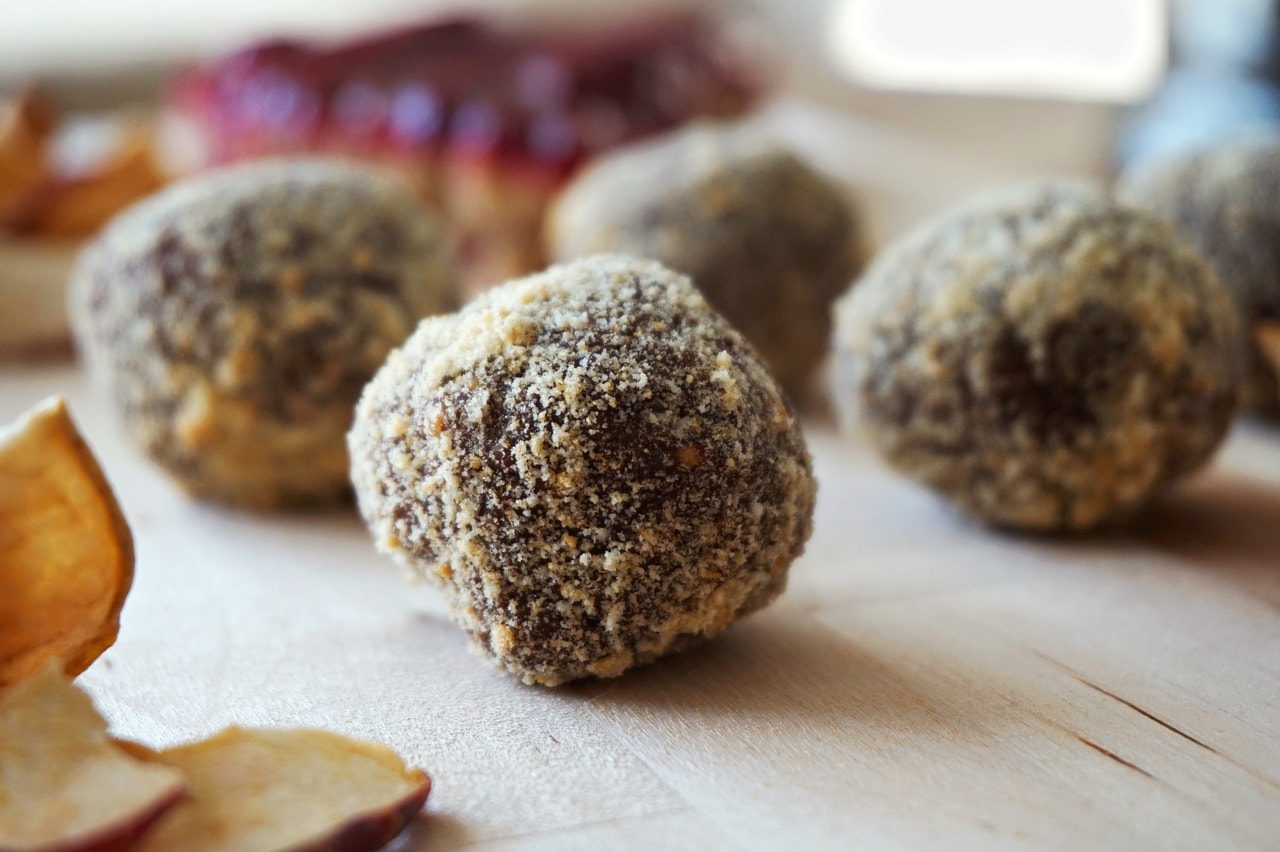 Are you ready for some fat bombs?! I've rounded up a whopping 33 fat bombs recipes that are going to blow. your. mind. From peanut butter fat bombs to red velvet fat bombs to almond pistachio fat bombs, I'm pretty sure this post contains some of the most delicious fat bombs out there right now. Go ahead and try all 33!
If you've landed on this post and aren't exactly sure what a fat bomb is, it's a recipe (often sweet, but not sweetened with sugar!) that is high in healthy fats and low in carbs. They're especially popular in keto diets (high fat, low carb), but many people following traditional low carb diets love them too.
(recipe and photo by Ruled.me)
(recipe and photo by LowCarbYum.com)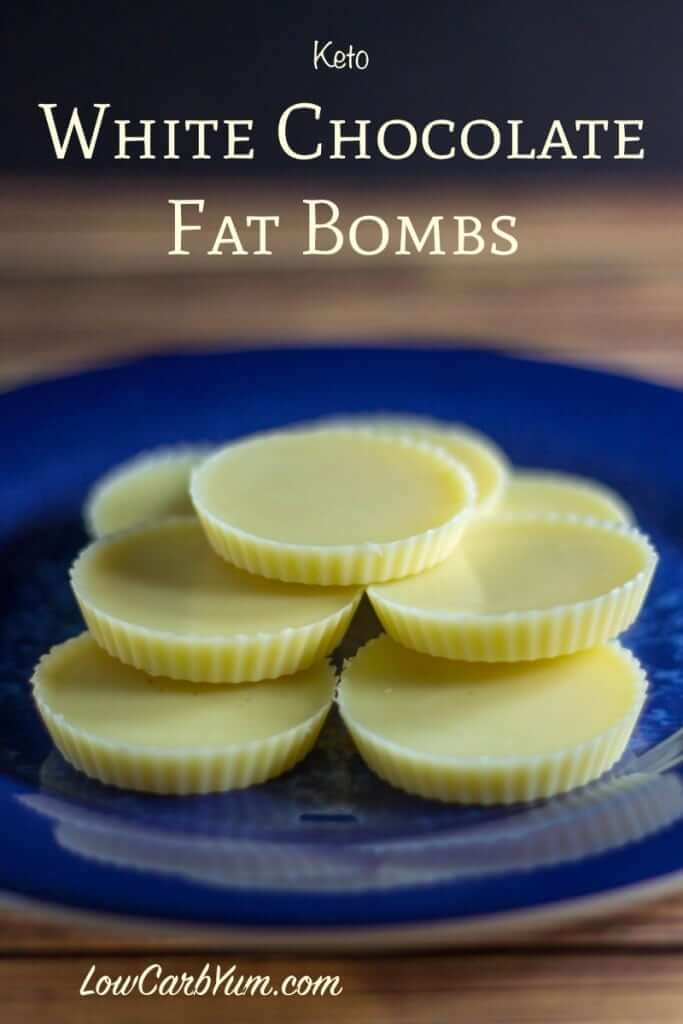 (recipe by RealBalanced.com)
(recipe by CoconutMama.com)
(recipe by KeyIngredient.com)
(recipe and photo by Ruled.me)
(recipe by Whole Natural Life)
#8: Pumpkin Spice Fat Bombs
(recipe by Bacon Today)
(recipe by My Keto Kitchen)
#11: Easy Lemon Cheesecake Fat Bombs
(recipe by Health Starts in the Kitchen)
(recipe by Food 52)
(recipe and photo by Create Mindfully)
(recipe by Dr. Pompa)
(recipe and photo by Root + Revel)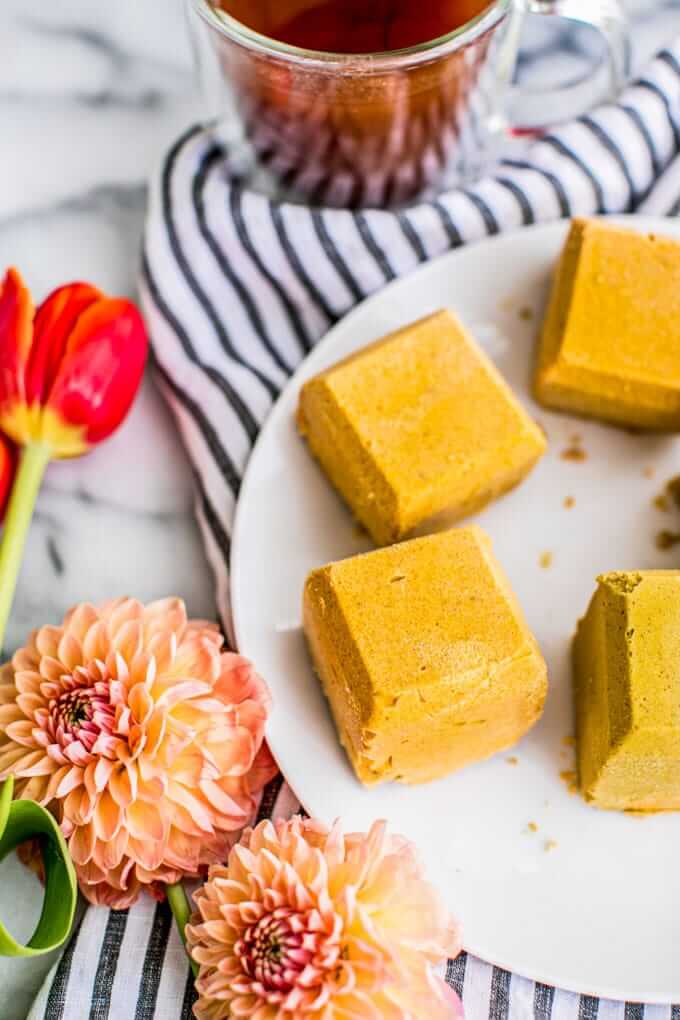 (recipe by She Lives Wholefully)
(recipe by Tasty Kitchen)
(recipe and photo by Bakerita)
(recipe by Eat, Run, Lift)
(recipe by Journey of Self Love)
(recipe by Perfect Keto)
(recipe by Be Happy and Do Good)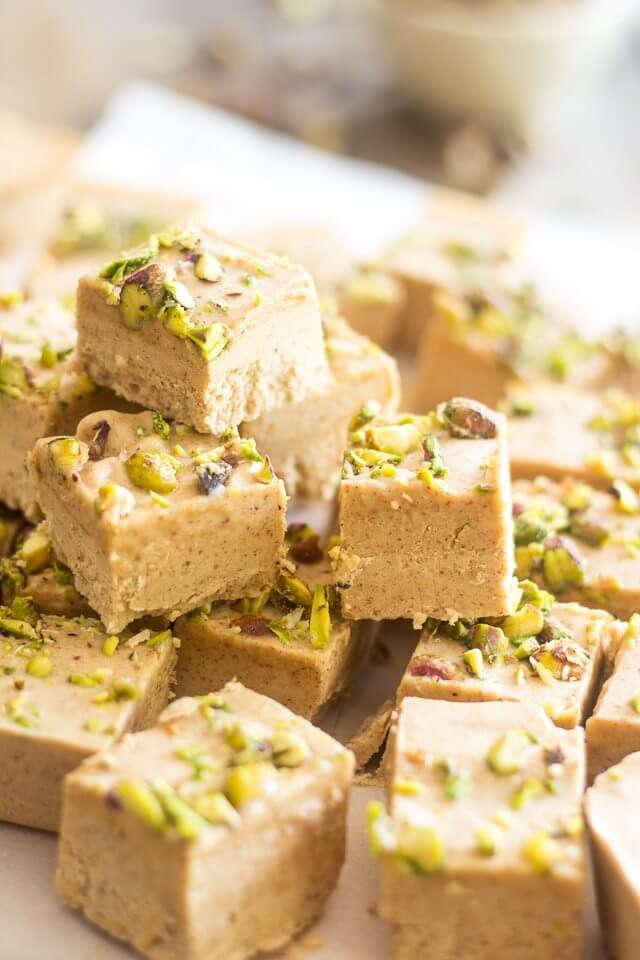 (recipe by Briana Thomas)
(recipe and photo by Hey Keto Mama)
(recipe by Martina Slajerova on Quarto Cooks)
(recipe by Ditch the Wheat)
#29: Maple Peanut Butter Fudge Fat Bombs
(recipe by Fit Mom Journey)
(recipe and photo by Ditch the Carbs)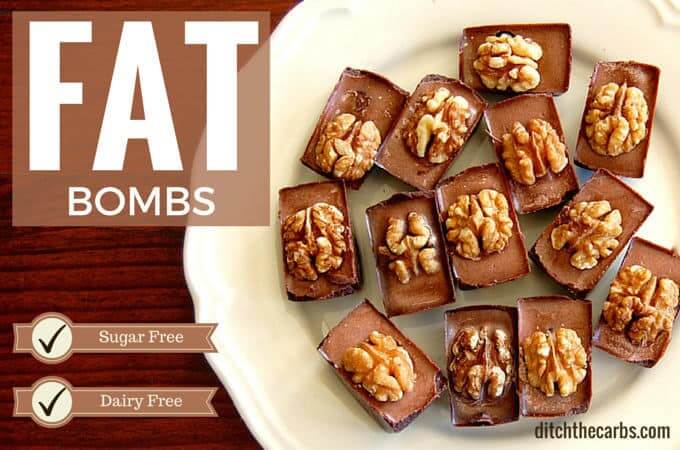 (recipe by Dirty Floor Diaries)
(recipe and photo by Ditch the Carbs)