Starting out on a ketogenic diet, but are not sure what you can eat or where to start shopping? Don't worry, we have you covered. Check out our infographic here or scroll down and read all about it below the infographic.
Before you start shopping, you may want to clear out your pantry of all the sugar laden and processed foods. Check all the labels on all your food items to see how much added sugar an​d how much carb they contain. If you don't normally study food labels, you may be shocked at what you find.
If you would like a reminder of the foods you should be eating on a low carb diet and the amounts you should be eating, then have a browse at our Ketogenic Diet Foods Checklist.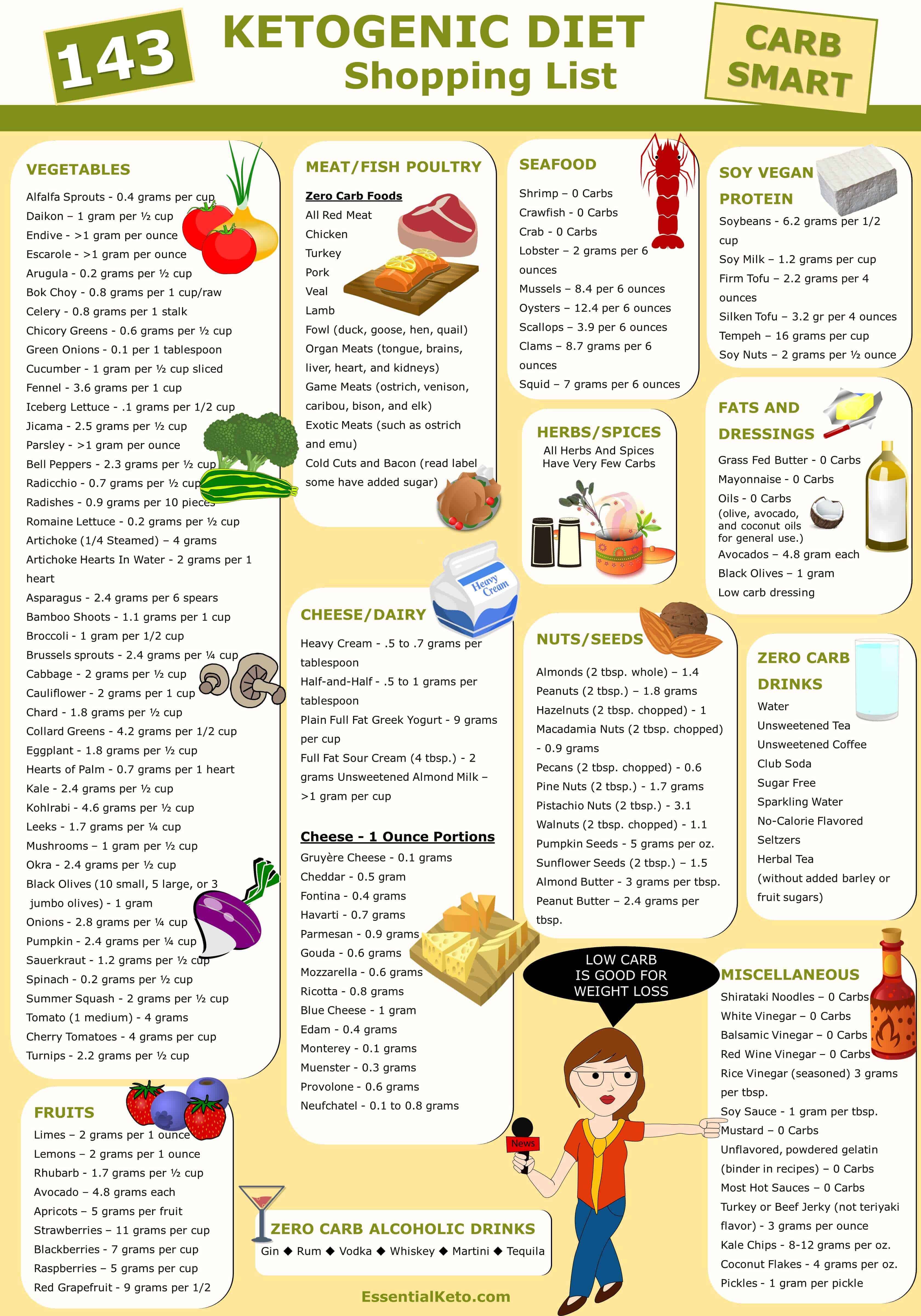 Here is the in depth ketogenic diet foods shopping list based on the infographic above.
Ketogenic Diet Foods Shopping List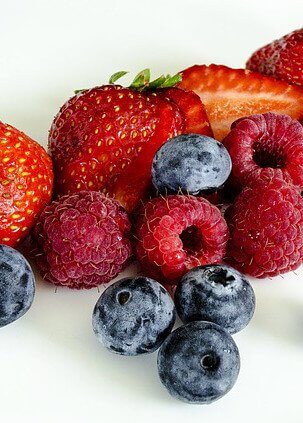 What is next?
Clear out your pantry and stock up on healthy keto approved foods.