This post may be sponsored or contain affiliate links. We may earn money from purchases made through links mentioned in this post, but all opinions are our own. We are a participant in the Amazon Services LLC Associates Program, an affiliate advertising program designed to provide a means for us to earn fees by linking to Amazon.com and affiliates sites.
A collection of 30 easy low carb ground meat recipes that your family is sure to love! Ground beef recipes are included along with other ground meat dishes.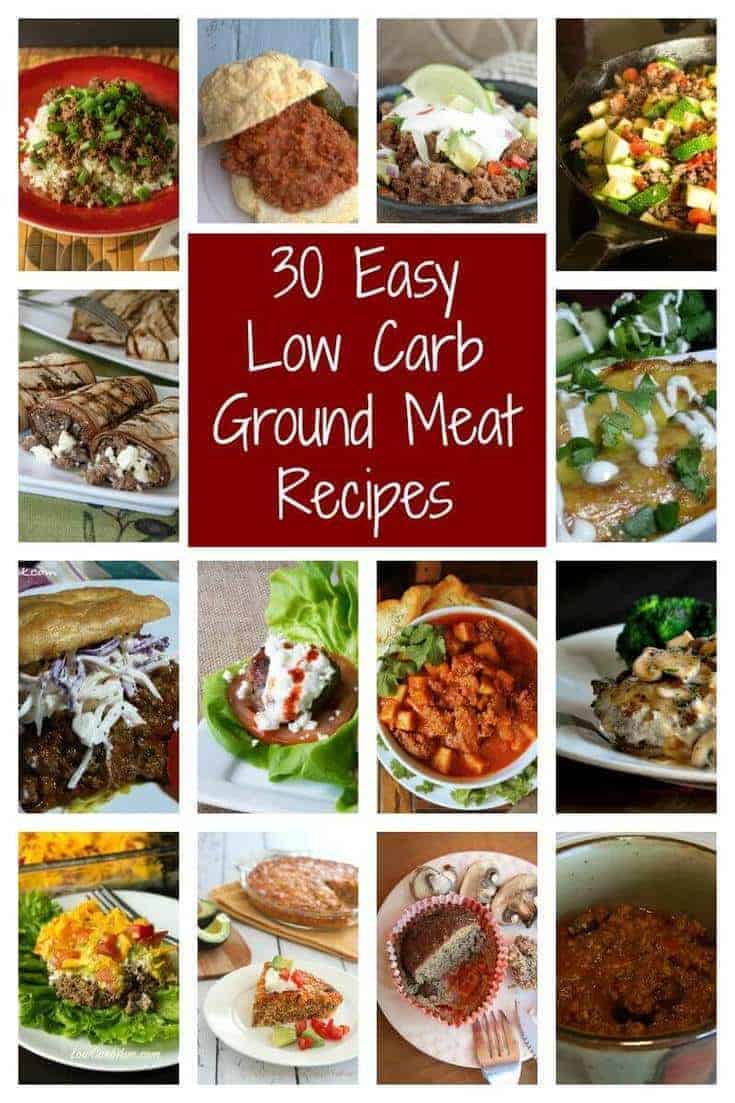 We keep a large supply of ground venison in our freezer because it's my favorite way to have deer meat processed. I've never really liked venison steaks, stew meat, or tenderloins. I find ground venison to have less of a gamey taste because when the venison meat is ground, fat and other meat is typically added. One of our favorites is venison bacon burger which grinds up bacon into the venison meat. We love the bacon veni-burgers grilled or fried like hamburgers. We also like the regular ground venison hamburger meat as well as various kinds of bulk venison sausage.
Most ground meat recipes tend to be quick and easy which is perfect for me as I don't always have a lot of time to cook. Things like chili and casseroles made with ground beef will often freeze well, too. I put together this collection of easy low carb ground meat recipes so I have a quick spot to grab some of my favorite recipes. I hope that you'll find a few simple low carb ground beef recipes in this list that your family will enjoy. I included other ground meat recipes along with those made of ground beef because many of these dishes can be made with various types of meat and not just what's called for. So, what are you waiting for? Get cooking!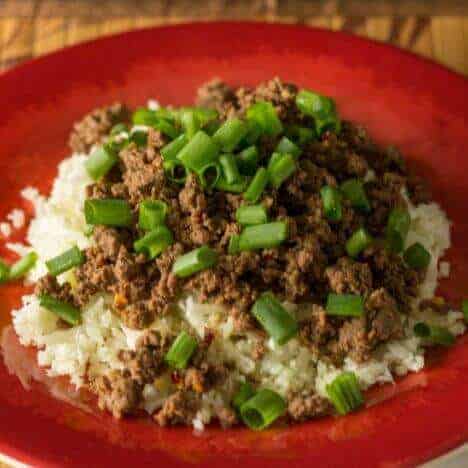 Easy Taco Pie from All Day I Dream About Food
Beef Enchiladas in Red Sauce from Fluffy Chix Cook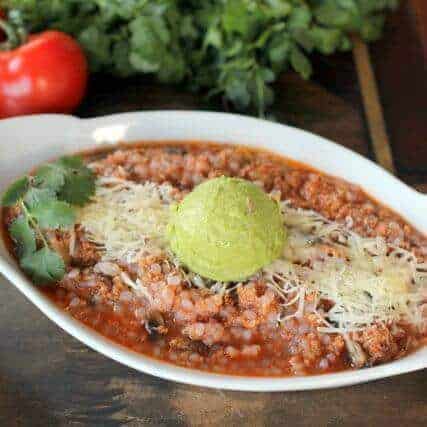 Saucy Beefy "Rice" from Keto Adapted
Hamburger Pie with Eggplant from Low Carb Yum
Beef Stroganoff Burgers from Peace Love and Low Carb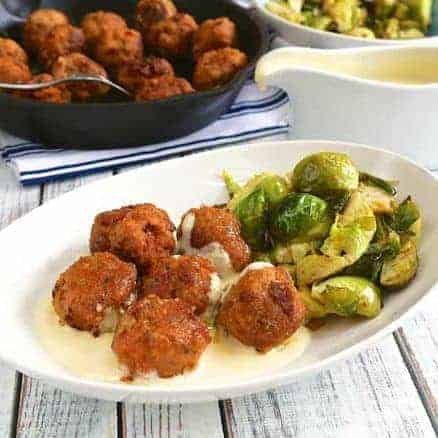 Spiced Chorizo Meatballs from Keto Diet App
Slow Cooker Barbecue Meatloaf from All Day I Dream About Food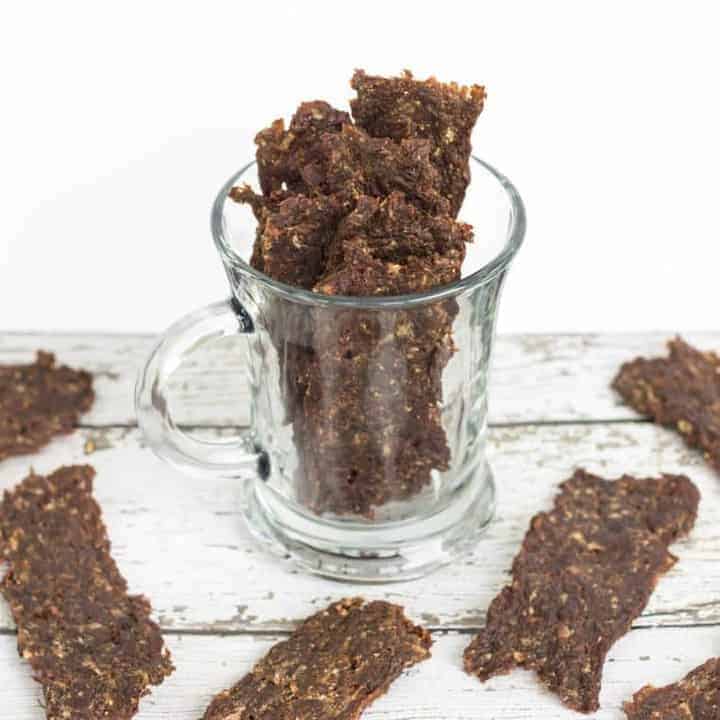 Ground Beef Jerky from Low Carb Yum
Beef Zucchini Burgers with Feta Sauce from Sugar Free Mom
Magic Meat Muffins from The Nourished Caveman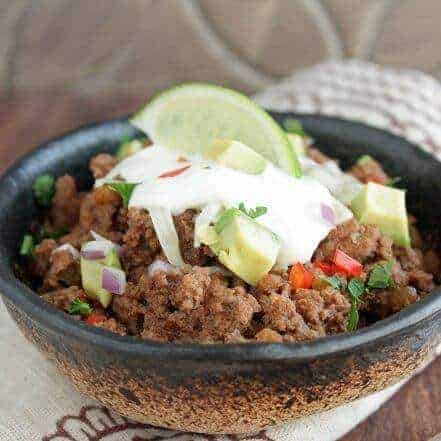 10 Minute No Chop Chili from I Breathe I'm Hungry
Skillet Moussaka from Low Carb Yum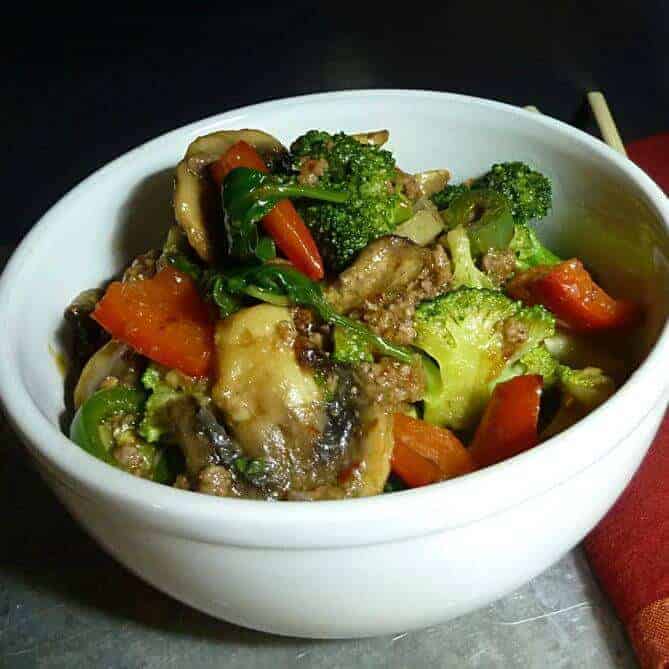 Japanese Beef Skaki from Fluffy Chix Cook
Cabbage with Beef and Tomato from Low Carb Yum
Crock Pot Mexican Breakfast Casserole from Sugar Free Mom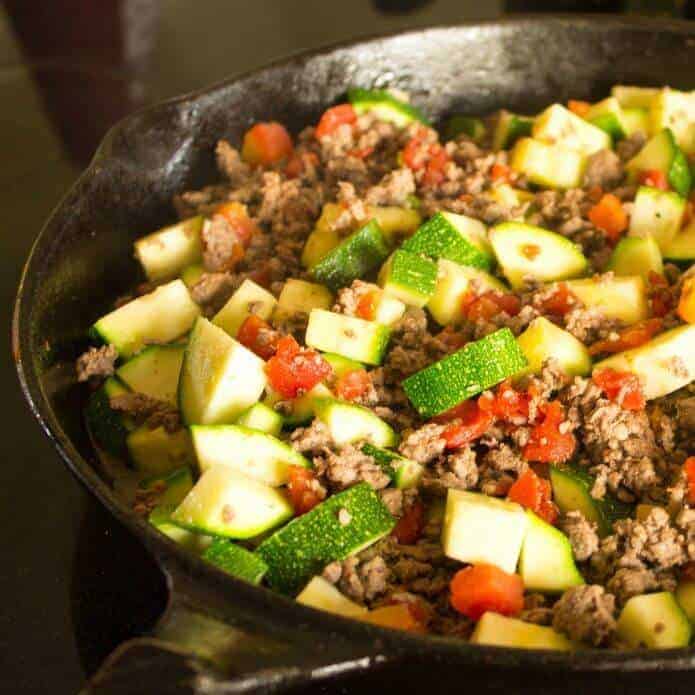 Mexican Beef with Zucchini and Tomatoes from Low Carb Yum
Bleu Cheese Bacon Juicy Lucy with Onion Strings from Fluffy Chix Cook
Cheeseburger Cauliflower from Healthy Low Carb Living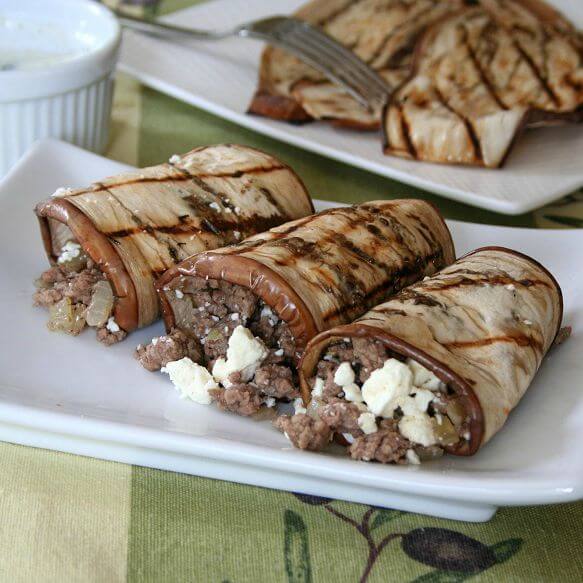 Grilled Eggplant Tzatziki Lamb Rolls from All Day I Dream About Food
Hamburger Green Bean Skillet from Low Carb Yum
Full English Kebabs from Keto Diet App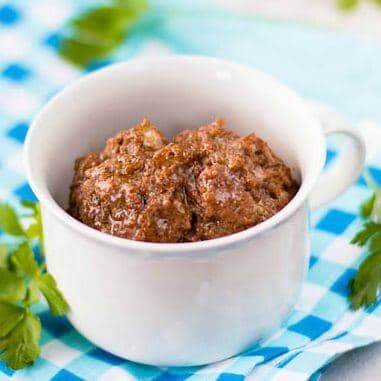 Meatloaf In A Mug from Low Carb So Simple
No Bean Chili from Low Carb Yum
Quick BBQ Sloppy Joes from Fluffy Chix Cook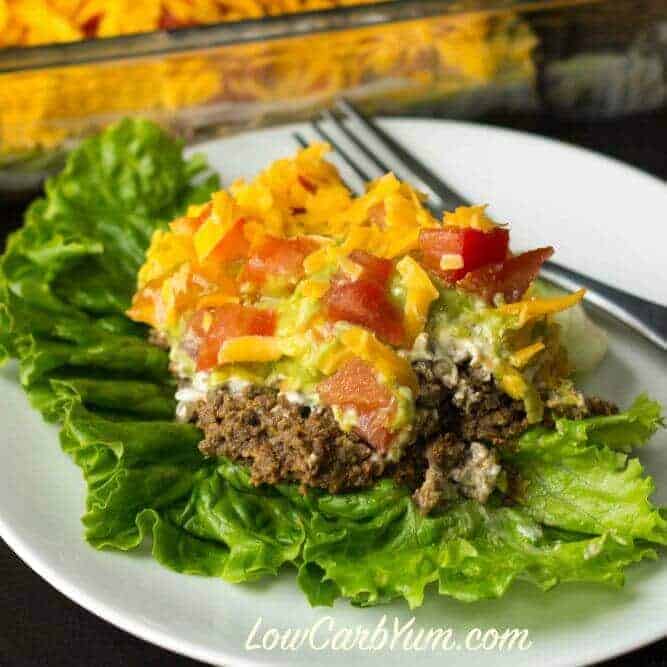 Layered Taco Salad Dip from Low Carb Yum
Maple Sage Breakfast Sausages from All Day I Dream About Food